Services Offered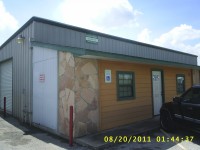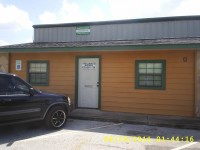 Are you dealing with a dishwasher that's in need of repair? Has your refrigerator stopped cooling? Are you facing the hassle and inconvenience of a broken washer or dryer? No matter what your residential appliance repair needs, A Noble Service is here to help. We're available to service most household appliances, and we work on the majority of makes, models, and brands. So whether you need washing machine repair or refrigerator repair, our experts are ready to take care of all of your appliance repairs and installations in Houston, TX!
Superior Customer Service
At A Noble Service, we're committed to taking great care of our customers. From our great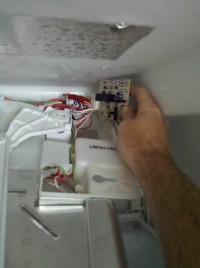 prices to our punctual appliance repair services, everything we do revolves around you! We're proud to bring you the very best in dishwasher repair, dryer repair, and so much more, all at a price that won't break the bank. So if you're facing the hassles of malfunctioning appliances, you can rely on us to resolve the problem efficiently, effectively, and affordably. Have questions? Call or e-mail us today and we'd be happy to help.
Expert Appliance Repair & Installation
For complete, correct appliance repair and installation, you need to call the professionals at A Noble Service. With over 10 years of experience providing the very best in appliance repair services, our experts have the knowledge and hands-on skill you can rely on for a job well done. From troubleshooting complicated refrigerator repairs to ensuring gas dryer repairs are handled safely and effectively, our team is your answer for appliance repairs done right. We also perform all of the appliance installation services you require with precision and care, ensuring that you're able to enjoy your new, high-performing fridge, oven, or dishwasher for years to come.
Appliance Repair Warranties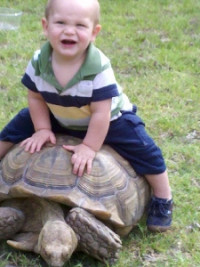 At A Noble Service, we stand behind our workmanship and appliance repairs. Unlike appliance repair companies that leave you high and dry, we back our washer-dryer repair, dishwasher repair, and other services with impressive warranties that vary depending on the particular appliances, parts, and their respective manufacturers. Taking care of you even after your appliance repairs and installations are finished, A Noble Service is your solution for top-quality appliance repair service and the very best in customer service.